Investment grade classic motorcycles are not just the shiniest, prettiest looking examples at a show. The market demands authenticity not something that looks like an over-enhanced facsimile of an old memory of a motorcycle they once knew. An old motorcycle is not a classic, or investment grade, because it is beautiful. Private collectors own the best investment grade classic motorcycles and they know what they own. These machines are in very strong hands. As values rise and so does the the thoroughness of the investigations into each classic motorcycle. It is now vital to prove your classic motorcycle is investment grade.
Is there an investment grade classic motorcycle checklist?
No, there is no simple checklist for investment grade classic motorcycles. Many factory records are not in the public domain, making true data difficult to access. Every make and model is different, therefore creating different knowledge points. If the motorcycle was restored, what methods and restoration techniques were used? You need to know whether parts are replica. If so, are they of the correct quality and even acceptable on such a motorcycle? These have a profound impact on the value machines, no matter how pretty they are. The name of a well-known restorer is not sufficient. Investors want their classic motorcycles to be like they were when they left the factory.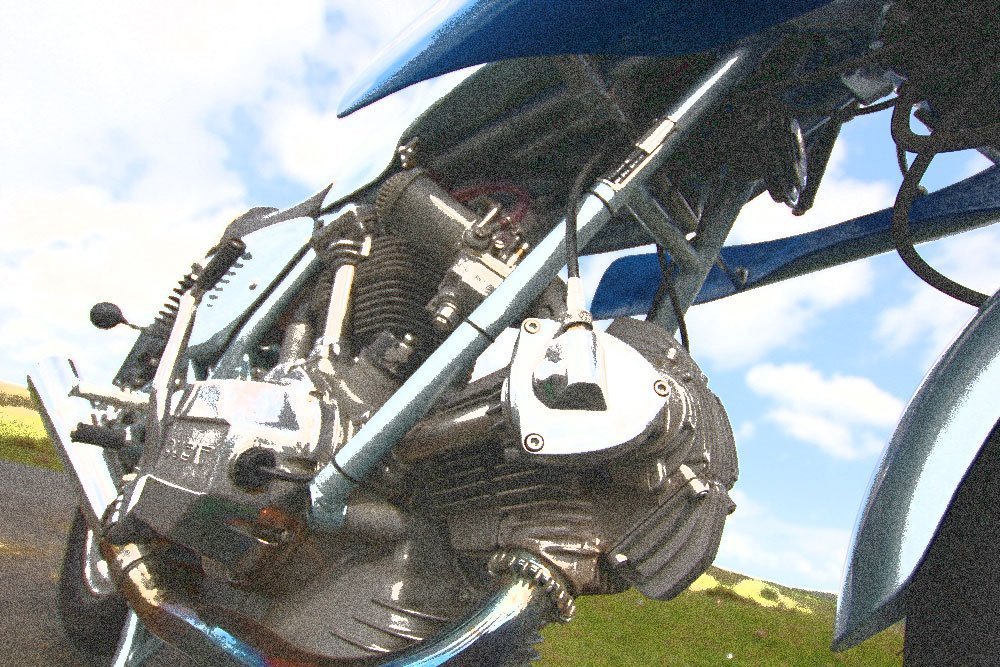 Is the motorcycle restored or unrestored?
Many classic motorcycles are not what they claim to be, once scrutinised by us. Unrestored motorcycles prove to be restored and so many motorcycles are not what was claimed. Defending lawsuits against angry buyers is a costly business. We prove or disprove the classic motorcycle is, or is not, what is claimed and act for you accordingly before purchase.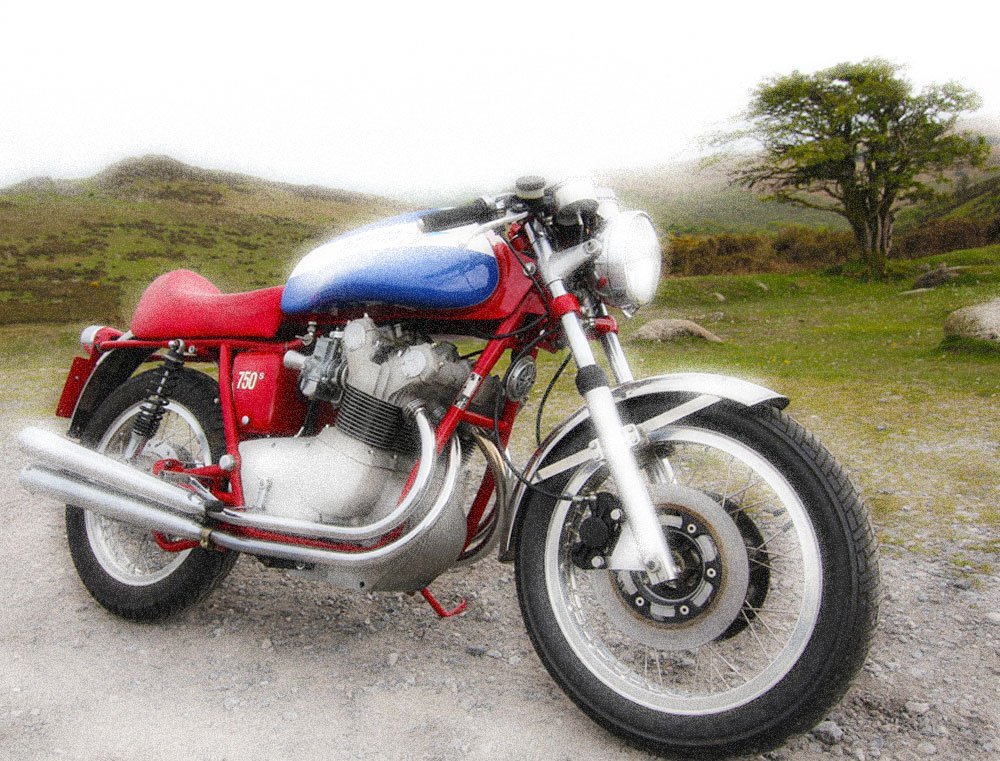 Context is king
Context is king when buying an investment grade classic motorcycle. We have access to factory records that are not in the public domain. Combined with inside knowledge from our connections, and market knowledge, this creates part of the context for each model of motorcycle built. At The Motorcycle Broker we investigate a £10,000 classic motorcycle with the same techniques we use to investigate a £10,000,000 classic motorcycle. Our tried and tested methods prove or disprove whether or not a classic motorcycle is investment grade.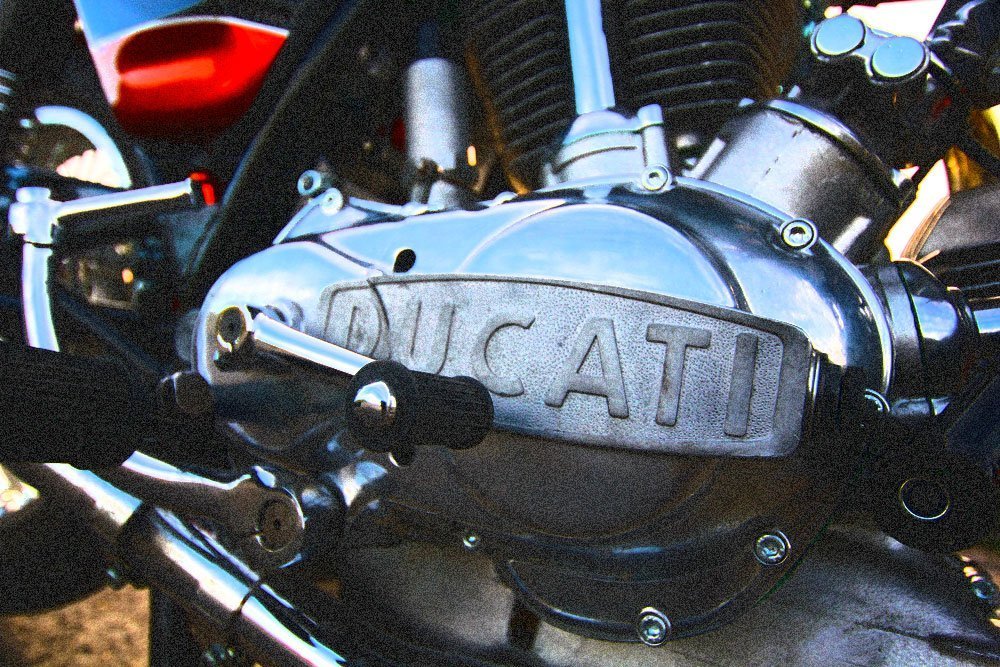 Bringing clarity to an opaque market
All other ways of buying relies on the seller's agenda. Shops, auctions sites and auction houses move as much metal as possible. They sell you what they have in stock. We work to your agenda, finding the classic motorcycle you want. Our standards are outrageously high and we only deal with investment grade classic motorcycles, unless otherwise asked. After passing stage 1 due diligence, 92% of all motorcycles we survey are rejected because they fail stages 2-5 due diligence. We spend our clients' money as if it were our own. If you want an investment grade classic motorcycle, offering maximum returns, then call The Motorcycle Broker on 01803 865166 or 07971 497615.