Salon Prive Blenheim Palace
There is a whole world of classic motorcycles which offers entry to a great world of connection and fun. Salon Prive, held anually at Blenheim Palace, is a fantastic opportunity to meet like-minded people. You can see legendary classic motorcycles that, otherwise, never see the light of day. It is still intimate and small enough to avoid the crush of many such events and it still only attracts a very selective crowd.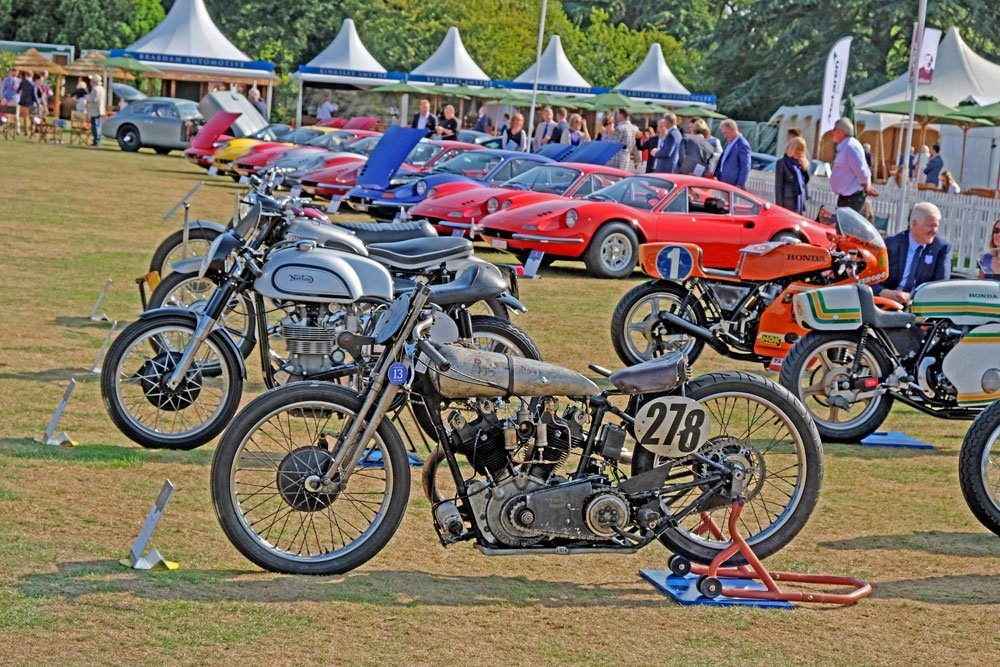 Concours d'Elegance competitions
As well as enjoying the amazing machines there are competitions for the best classic motorcycle, which helps add value to your own motorcycles. If you want to just soak up the atmosphere, we run our clients' motorcycles in the competitions for them and even ride them in the parade. Or do it yourself, if that's your passion.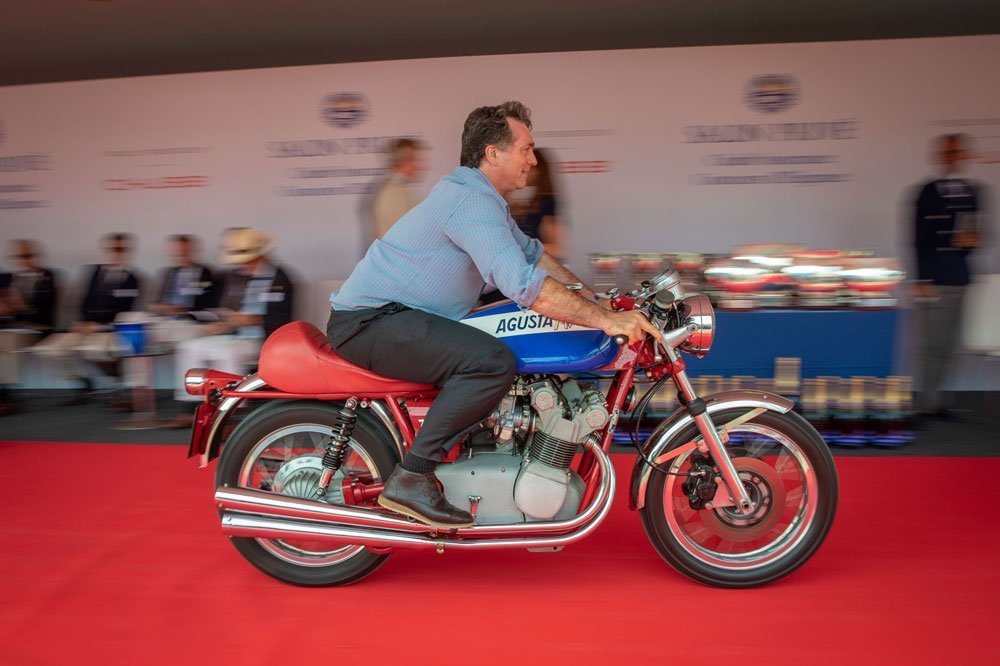 The Isle of Man Classic TT
The Isle of Man Classic TT is a wonderful experience and makes a great break. The sounds, excitement and being up close to these diverse motorcycles while they race around the the UK's oldest circuit, is simply thrilling.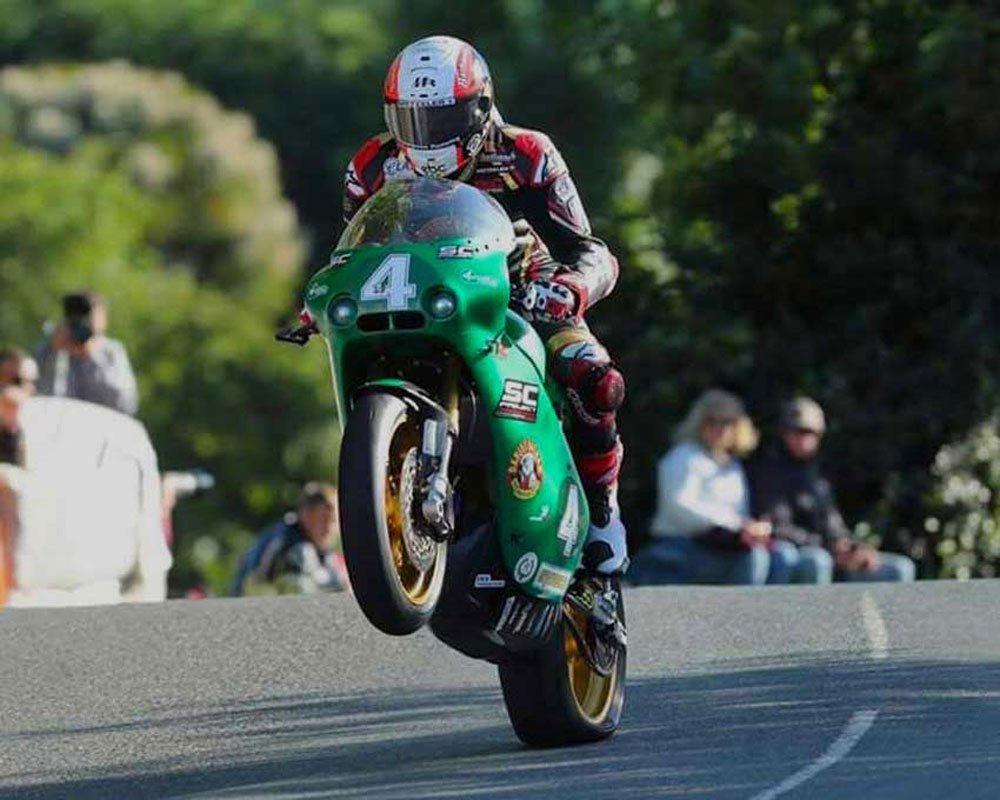 Fun for all the family
Classic motorcycle trials is incredibly good value for money and the value of these motorcycles are increasing. Trials is low speed skill, at safely arranged events, riding through observed sections of rivers and woods without putting your feet down. Because it is low speed, it is very safe and fun for all the family. People of a certain age will remember the television program called Kickstart, where kids road their motorcycles through skips and other obstacles without putting their feet down. There are also classic motocross events where you can race around a mud track with jumps, for those who want that bit more adrenalin. There are even training schools that will teach you in both trials and motocross. What better way of spending fun time with the children?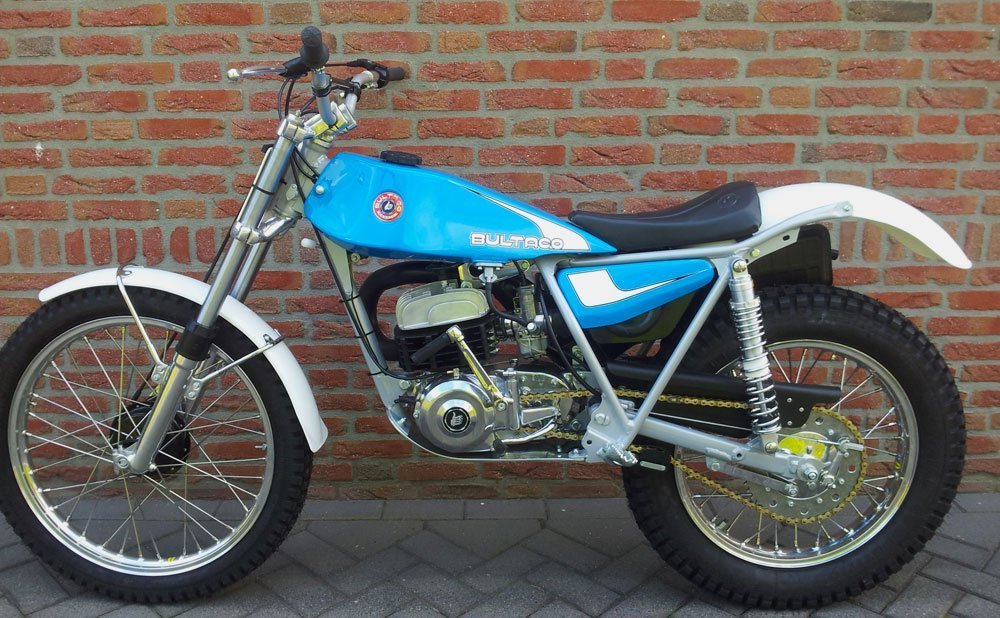 The Ace Cafe
If you live in London and ride a motorcycle, the iconic Ace cafe has been revamped and is a hive of activity. On the North Circular Road, this famous cafe was where the bikers met before trying to do the "ton" on the "North Circ", before the days of gridlock and speed cameras. There are different events every day and bands playing, it's a hive of activity and wild machinery. It provides a connection with other people who appreciate the beauty of these machines.
Be part of the journey and connect
If you want to ride your classic motorcycle, it will connect you in a way with your environment, like nothing else. Zen and the Art of Motorcycle Maintenance was about many things, but connection was a theme. No other form of transport offers such freedom and such a connection with the environment, yourself and the journey. A car does not even hint at the connection a motorcycle provides. The journey is just the beginning of a transformation that makes us stop and take in the beauty of the world. You are the journey and this connects us to ourselves like no other form of transport. The UK has some of the most beautiful roads and you can take these machines anywhere in the world, very easily, for new adventures. Modern classics, which is where the profits are best, are exceptionally reliable and rideable. Adventure is around every corner.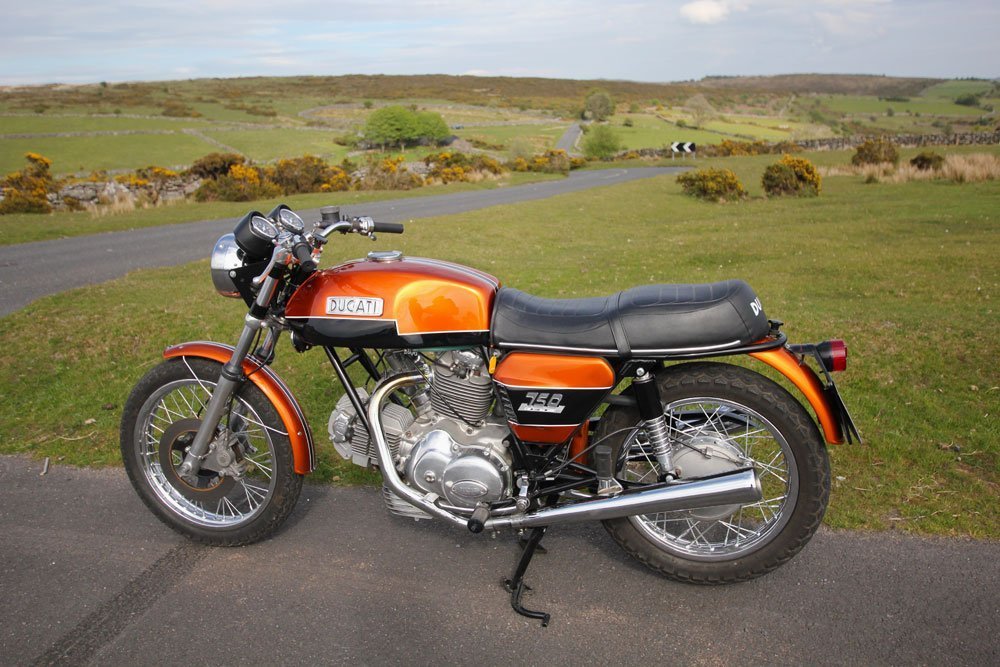 Your only limit is your imagination
You can ride these machines almost anywhere in the world, so you can go anywhere your imagination takes you. People have raced these motorcycles across the Sahara desert, ridden through Russia, Africa, India, the Himalayas, Scotland, Dartmoor, South America, the United Sates. There are organised holidays that even supply the motorcycles in India and the guides. There are organised courses to teach you to race off road motorcycles, or racing motorcycles, on the track safely. If you want to get into something, safely, which is exciting, stimulating and offers a great connection, then this is a world packed full of opportunities. Your imagination is your only limitation.