US car collectors donate $1 billion to train restorers as they are concerned at the ongoing skills shortage. The donation started as aa $250,000,000 gift if matched funding could be found, which rapidly grew to $1 billion. The donation has been made to the McPherson College in Kansas, which you can read about in this article This demonstrates the determination of classic car collectors in America to not allow the present skills crisis in the restoration industry to continue unchecked. In Switzerland there is a donation from car collectors to finance a university course in car restoration as well. It is such a shame that in the UK there are engineering shops which are regularly closing down because there are no useful apprenticeships to maintain anyone to take over these businesses as the owners retire. There is a fantastic opportunity for the UK to revive its world leading engineering sector by training young people to carry on this great work. However, the US and Switzerland are blazing a trail which has been set up by car collectors who are determined to ensure there are people trained in these arts to keep their vehicles on the road.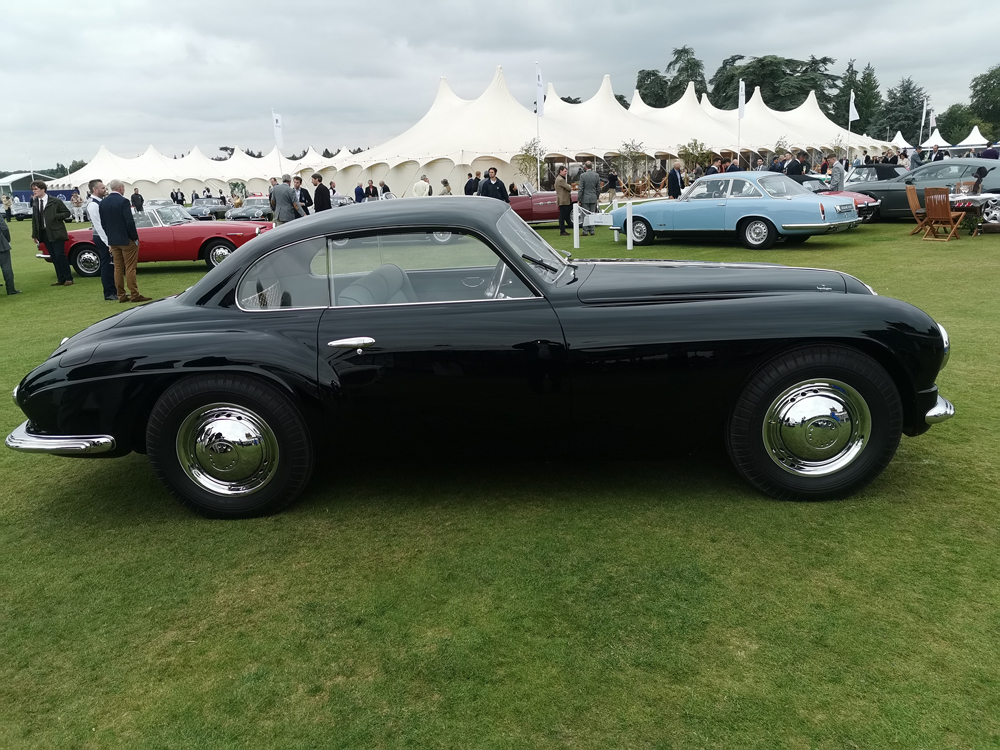 The classic car market
The classic car market has spoken very clearly with these donations in the US and Switzerland and this signals a bright future for collectors. There was concern that the skills crisis is so acute worldwide that unless decisive action was taken there would be no one to maintain or restore these vehicles for collectors. The move signals that those countries that take action and create useful apprenticeships that benefit both the apprentice and the company will be the go to country for restoration work. Those countries that fail to capitalise on this will lose the business and collectors will have to send their vehicles abroad for work. Collectors who have backed this move are making it clear that collecting historic vehicles clearly has a future for many generations to come. More and more wealthy people are using vehicles as a store of wealth and great joy as more and more collectors understand that these vehicles are much better off being used rather than laid up idle. There are a greater number of new collectors every year replacing the ones who are dying off due to old age and they want to ensure that their vehicles are kept on the road to enjoy.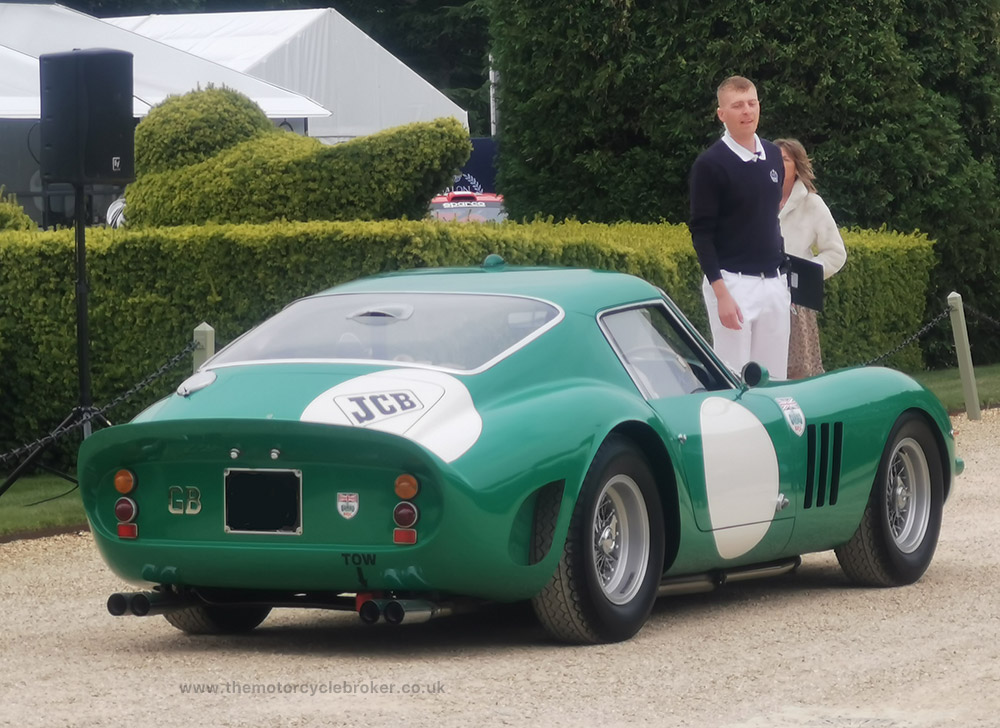 Classic motorcycle skills shortage
The classic motorcycle skills shortage is far more acute in the UK than almost anywhere else. You can read about the demographic shift and motorcycle sale in this article What is happening. After 1983 motorcycle sales crashed in the UK from up to 315,000 a year to 44,000 new bikes a year. I remember Capital Motorcycles in Kilburn closing and dealerships folding all around, many had been going for over fifty years. From 1983 onwards, all of the mechanics I knew said they were retraining in computers, which meant we lost a lot of skilled people for good who would never bring the knowledge back into the industry. After about 1988 motorcycle mechanic apprenticeships really died out and were replaced by training in college. After mechanics were trained half in the job and half in college motorcycles became more electronic in their nature from about 1994 onwards. By 2004 motorcycles were much more fly by wire and required plugging into a computer for diagnostics. Engine replacement was was the new practise which super ceded engine rebuilding. For twenty years now, motorcycle diagnostics, maintenance and restoration has absolutely nothing to do with motorcycle technician training whatsoever. Motorcycle technicians are financed to go to college by a sponsoring motorcycle shop who get about a day a week of labour while paying their trainee's education costs and wages. There is an enormous skills shortage for trainee mechanics in the UK for franchised dealerships. Anyone training in restoration and maintenance of classic vehicles is wasting everyone's time and money by going to college. Only by working hands on in a business can an apprentice learn about these machines, but the apprentice will finish their training with no formal qualification, even though they are highly skilled and ready to learn the art of restoration after about five years. There is a great opportunity here to revive skills and industries that have been fading into oblivion for decades.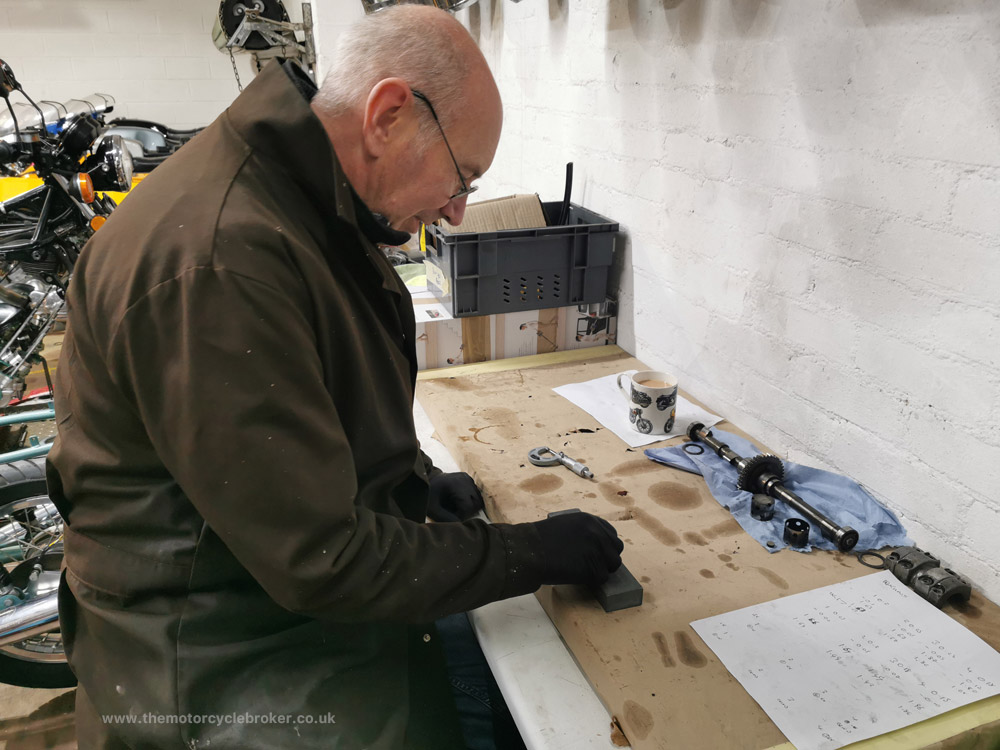 $1 billion donation indicates price increases
This $1 billion donation indicates price increases because it is a massive commitment to the future of these historic vehicles. This signals that historic vehicle collecting is here to stay and that collectors will fight their corner and organise themselves in some countries. Let's hope collectors in the UK follow suit, organise themselves, protect the future of these great vehicles and of collecting them. Whatever happens now, prices are sure to increase with such a massive commitment as there are more and more collectors coming into this worldwide, which has shown no sign of slowing down over the last few decades. With such an influx of finance will also result in a lot of pressure on governments to allow these machines to be used on the road in the future. In Germany there has been a lot of work done with collectors who have organised working groups to explain the differences between these vehicles and modern vehicles to allow exemptions so historic vehicles can still be driven and ridden. Surely the time has come for people to organise themselves here to ensure that we can enjoy these machines and hand them down to our children and relatives to enjoy? This donation is a very positive move and the collaboration with MacPherson College will ensure that the skills shortage in the US is seriously addressed now. The same is true of Switzerland and many other countries are now destined to follow suit. Let's hope the UK can again become a place of excellence and develop the skills we already have.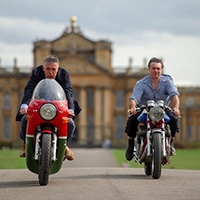 Latest posts by Paul Jayson
(see all)