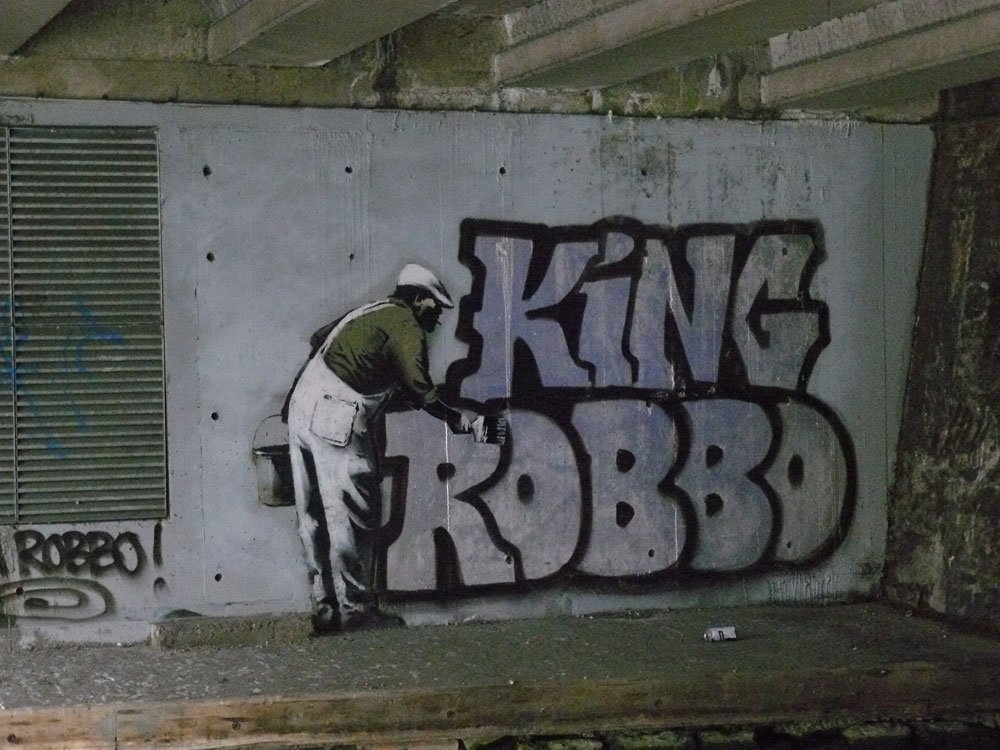 The writing was on the wall.
Here is just more evidence of classic car money pouring into classic motorcycles as predicted by us two years ago, when I wrote about money coming from the classic car market into the classic motorcycle market. In fact I even wrote about it- briefly- back in 2014 asking what should I do with my pension? Then I wrote about classic car money entering the motorcycle market back in January. So now, at last, the Daily Telegraph have just picked up on this piece of news and have been telling their readers all about it. They also say that prices have increased 100% since 2015. Obviously they've been buying the wrong motorcycles as many have increased by much, much more. Although I wrote this in April 2019, we do update our articles and you may want to see this video from December 2020. Alan Green CEO of Brand Communications interviews The Motorcycle Broker about the classic motorcycle market vs the classic car market. Using the Coutts Passion Investment Index to acquire data about classic car sales, using actual motorcycle sale prices to compare with the cars, it is clear to see how undervalued these bikes are.
Prices are going to start to take off and here is why.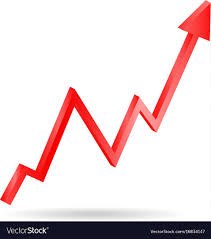 Do not underestimate the profound effect this will have on classic motorcycle prices and how profoundly this will increase demand for a very limited number of investment grade classic motorcycles. It is a very small market indeed and the classic car market is a very, very large market indeed with too many buyers for too few cars. Just this dynamic alone, over time, will easily push the prices of the most desirable classic motorcycles up much higher than the equivalent classic cars.
Access to a more global market than classic cars.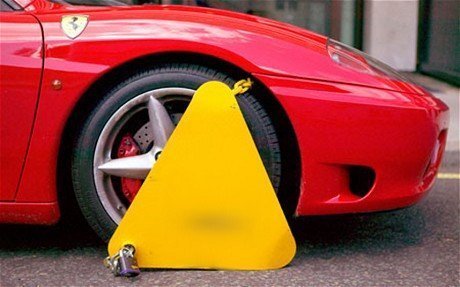 Classic car buyers are astounded at the great value offered by classic motorcycles when compared to classic cars. They are discovering that they can fit five motorcycles into the same space as one classic car. That the motorcycle market is truly global, because there is no left or right-hand drive. They love it that these machines are so easy to move compared to a car.
BUT! Buyer beware!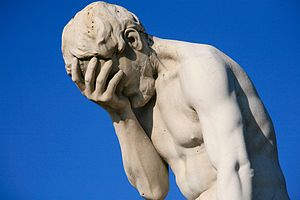 However, many of these buyers are throwing large sums of money at classic motorcycles which look beautiful, but they are not investment grade. And when they come to sell them, when the values increase enough for them to take a large profit, they will be deeply disappointed when their pride and joy has a survey which reveals it is not an investment grade example. At The Motorcycle Broker we are rejecting 92% of the machines which pass our first stage due diligence, because all is not what it seems on most classic motorcycles. We see it every day and people just do not understand how difficult it is to find a proper investment grade example of their heart's desire on two wheels.
How to find the right classic motorcycle which will increase in value.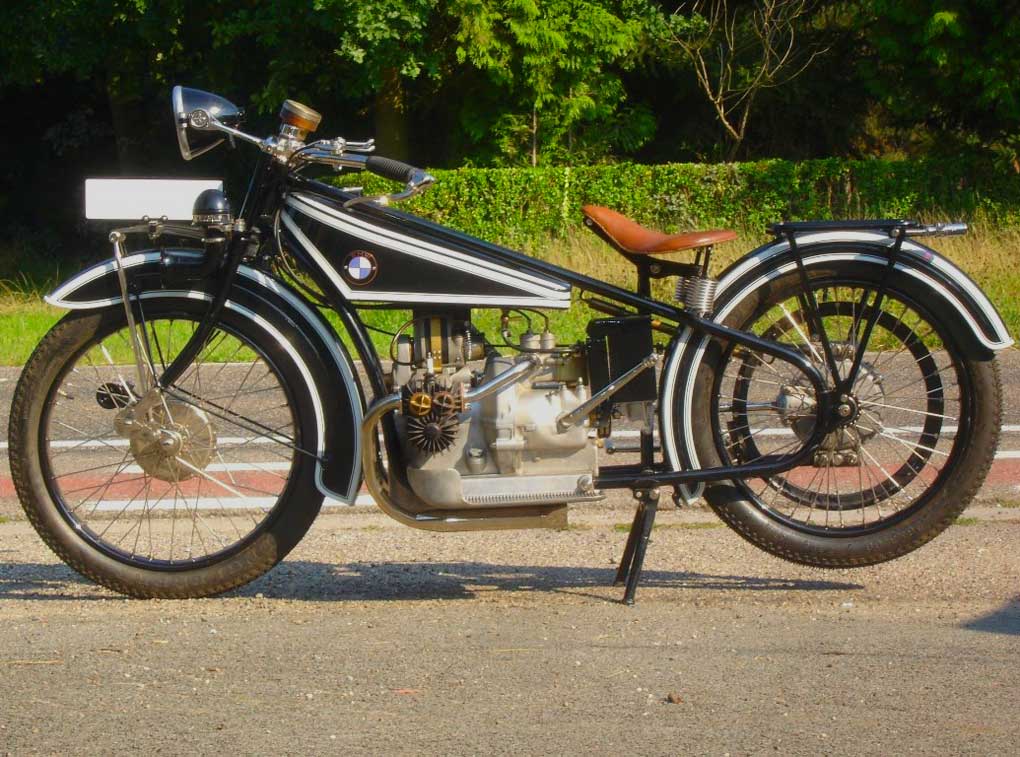 The Motorcycle Broker offers an end to end service where we bring our understanding of the market to you. We find out what you truly like that will bring you great profits. We can handle one motorcycle or curate an entire classic motorcycle collection for you. We find the investment grade example/s for you, do all of the due diligence for you, set it up correctly, as most machines are not set up correctly, as so few people understand these machines anymore. We deliver your motorcycle to your house and you can enjoy a one year trouble free warranty. When you're ready to sell, we sell your machine, or collection, for you on a commission basis. You enjoy your tax-free profits.
What does all this new money from classic cars mean for classic motorcycle prices?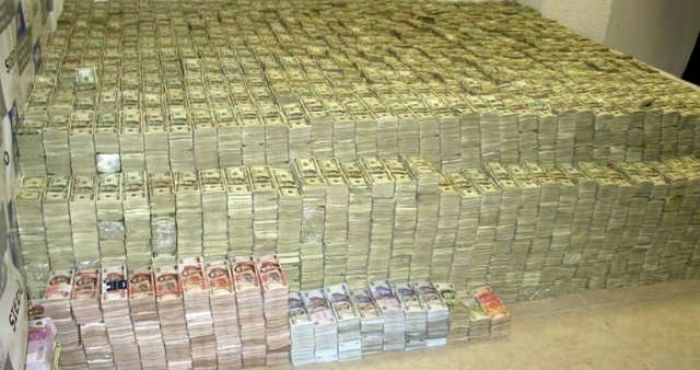 With so much new money making competition much stronger for fine examples of motorcycling history, the mainstream media have cottoned on and you can only expect prices to rise. The cat is now out of the bag. I don't want to blow my own trumpet, because I don't have a trumpet, but I did tell you all that this would happen. It's a no brainer. So now is the time to buy. Now is the time to buy an investment grade classic motorcycle while you can still afford to get one, because the price rises for the right machines will be unimaginable. If the bike is right and the seller knows what they have, you'll have to pay their asking price. The days of bargains are now officially over. If you want to understand the classic motorcycle market, call The Motorcycle Broker on 01803 865166 or Email [email protected]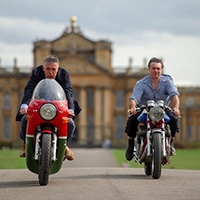 Latest posts by Paul Jayson
(see all)