Classic car buyers move in on the good value in classic motorcycles as they offer classic car investors so much more value. Classic motorcycles have been providing an excellent home to investment funds of motorcycle enthusiasts for quite some time now. It used to be the best kept investment secret in the world, but not anymore. Now that the classic car market has taken a breather, eagle eyed investors have started to discover the value to be enjoyed in the classic motorcycle market, especially at the top end. In 2016 this shift was noted in the US by New Atlas in their article (I recommend reading from Trend 3 on to save your time) and predicted in 2015 in the article I wrote about the drivers behind the price increases in classic motorcycles.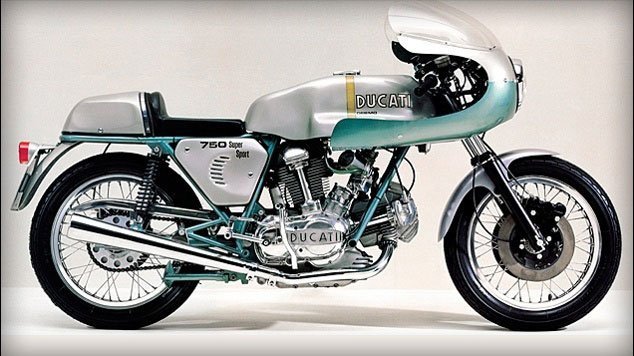 What does this mean for classic motorcycle prices?
Severe price increases for investment grade classic motorcycles. This trend has now crossed the Atlantic and prices will rise fiercely as numerous car owners turn to two wheels as a safe haven for their cash. Classic car buyers are aware that only investment grade machines deliver profits and are now actively seeking out such machines. Many of my new customers have crossed over from the classic car market into the classic motorcycle market. They have no interest at all in machines that are not correct in the slightest way and are demanding only the best examples for their motorcycle collections.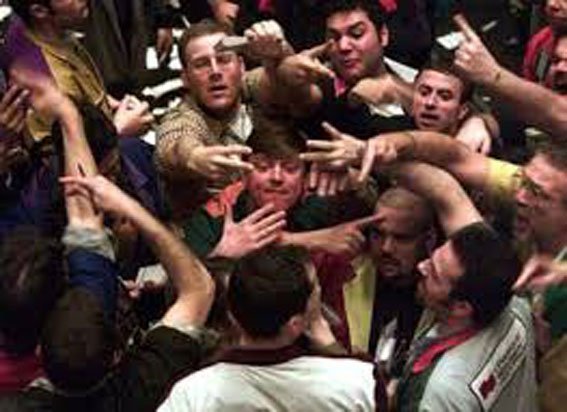 Where does all this investment funding come from?
There is a direct correlation with the crash of 2007/8 and the steep rise in prices of art, classic cars, wine, wrist watches etc. As the banks either collapsed, or threatened to, investors salvaged what they could of their savings and looked at their cash….in a bank. A bank only insured up to £80,000. Then the interest rate became so suppressed that their cash gave them no return, as numerous countries printed more and more money. So, investors realised that if they bought art, a classic car, wine or watches that they could sell these assets and wouldn't have to pay any tax on the profits- unlike financial products. Then they realised that they enjoyed looking at their painting, driving their classic car etc- something else no banking product could have ever offered them. Investors realised that there are a limited number of each classic car and you cannot print any more. You will see that from 2010 onwards the prices of such chattels has started to sky rocket, as so many buyers poured into these tiny markets.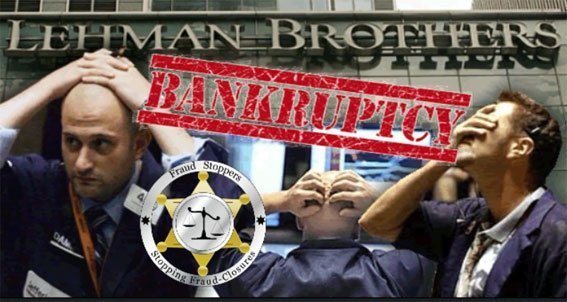 What does this mean for the classic motorcycle market?
These investors missed classic motorcycles, which have been doing very well, but now it is on their radar be prepared for much higher demand. Which means much higher prices. The trend of investment grade classic motorcycles increasing in value will continue. The machines which are not investment grade will only increase marginally over a very long period. The market has been separating since 2010 and investment grade machines are the only ones that seriously increase in value. That's why there is a big difference in the classic motorcycle prices of internet auction sites and specialist investment grade classic motorcycle suppliers.
Which classic motorcycles are these car buyers looking for?
So far they have mostly been at the top end of the market, seeking out Green Frame Ducatis, all bevel drive Ducatis, MV Agustas from the 1970s, Kawasaki Z1 900s, Honda Sandcasts, Vincents, Broughs, Honda CBX1000s and especially racing motorcycles with history.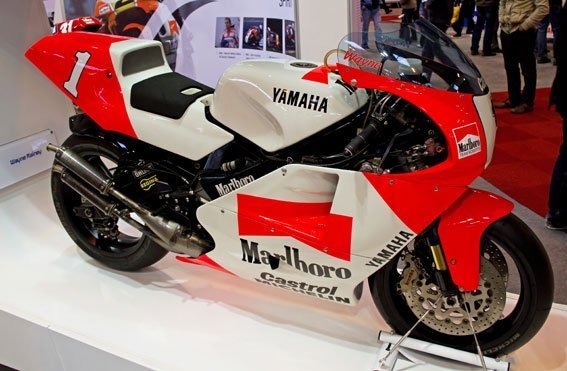 Buyer beware!!!
Investment grade classic motorcycles are becoming harder and harder to find. There are not enough of these machines in the market to keep even one motorcycle dealer going, and most of them are sold off-market. It takes enormous amounts of due diligence to prove that a machine is investment grade. Recently we looked at thirty Honda CBX1000s to find the right one for a client. At The Motorcycle Broker we reject 92% of everything offered to us in the market, because it is not investment grade. That does not included the machines we reject just by photograph alone. It is vital to make sure your classic motorcycle is genuinely an investment piece. For peace of mind call The Motorcycle Broker who only finds investment grade classic motorcycles for their customers.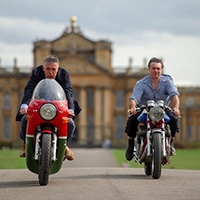 Latest posts by Paul Jayson
(see all)